Bodybuilding Workouts, Fat Burning Workouts & Get Ripped Fast Workouts 
Welcome to the workouts main page. Here, you'll find bodybuilding workouts, fat burning workouts and workouts designed to help you get ripped fast. Looking to pack on lean muscle mass? Our bodybuilding workouts can help. Want to drop fat and tone muscle? Check out our fat burning workouts. Or maybe you want to increase muscle and shed the body fat? If so, you'll love our get ripped fast workouts. Whatever your fitness goals are, we've got the workout routines to get you where you want to go.  
Splits and whole body workout routines: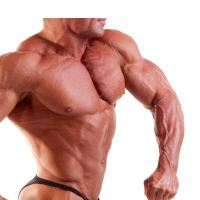 Muscle Gaining Workouts
Workouts to help you pack on lean muscle mass. Bulk up quick with these killer workouts!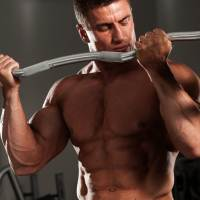 Strength Training workouts 
Increase strength and power with these proven strength workouts. Move up your bench fast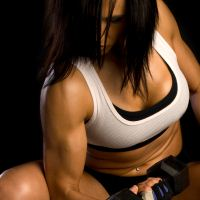 Workouts for Women 
A complete set of workouts specifically designed for women. Ladies, let's start your engines!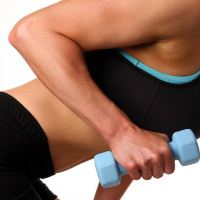 Body Toning exercises 
Looking for that "beach body" look? These body toning exercises will have you beach ready in six weeks!
Get Ripped Workouts 
Burn the fat while increasing muscle mass. These get ripped workouts will have you begging for more!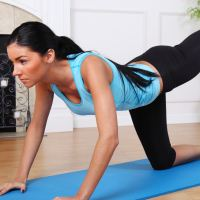 At Home Workouts 
Not a member of a gym? No problem. Try these at home workouts for fast results! 
Single muscle workouts: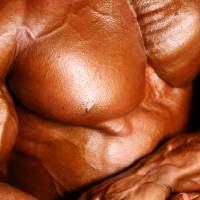 Chest Workouts 
These chest workouts will help you build a thick, well defined chest. Pack on size and definition!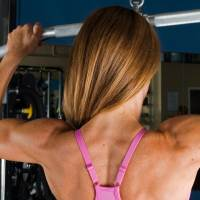 Back Workouts 
Want a bigger back? Get that wide, well defined, V-shape back with these powerful back workouts!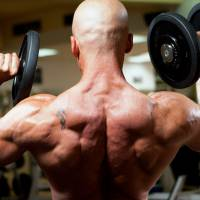 Shoulder Workouts 
Develop the front and rear delts with these muscle defining, mass building shoulder workouts!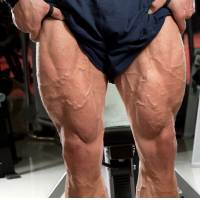 Leg Workouts 
Build thick, powerful "tree trunk" legs with these mass building leg workouts. No chicken legs here!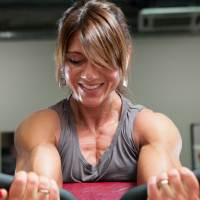 Biceps Workout 
Develop "bulging biceps" with these bicep workouts that target size and muscle definition!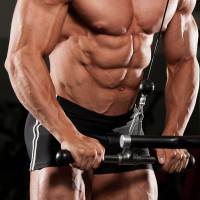 Triceps Workouts 
If you want "big guns" you need to develop your triceps. Get big arms with these targeted triceps workouts!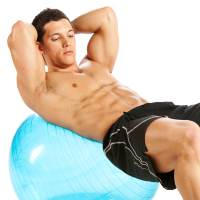 Abs Workouts 
Get a flat stomach and develop six pack abs with these core ab workouts. Get the ripped abs everyone wants!